For 2016, Katie Higgins Memorial Scholarship will award a $1,000 Scholarship.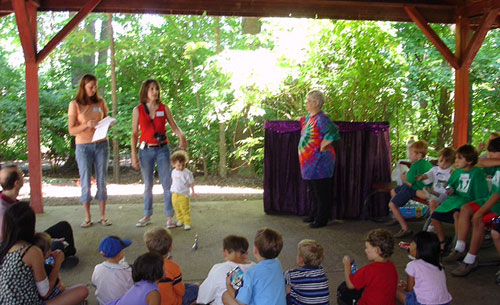 The student must be a resident of Virginia and born with a cleft;
The student must be registered to attend an accredited post-secondary educational institution;
The student must submit a completed application form. To print the application form, CLICK HERE.
The student must submit a 500 word essay explaining why he/she deserves to be awarded the scholarship.
The student must attend the Virginia Smiles Annual Family Picnic to receive the award, prepare a short acceptance speech, and talk with other families of children born with a cleft.
Deadline for submission is May 1, 2016

Previous Virginia Smiles Scholarship Recipients:
2013: Michael Cox Jr, James Madison University and Anna Grishaw, Sewanee University
2012: Sam Rosen, Bowling Green state University
2011: John Mahaney, Shenandoah University
2010: No award
2009: Josh Duncan, Virginia Community College Transfer Program
2008: Kyle Speers, Eastern Mennonite University
2007: Maria Summers, Randolph Macon College
2006: Steven Richard Day, Virginia Polytech Institute
2005: Katie Higgins, Blue Ridge Community College Transfer Program

To support VS Scholarship please make a donation.